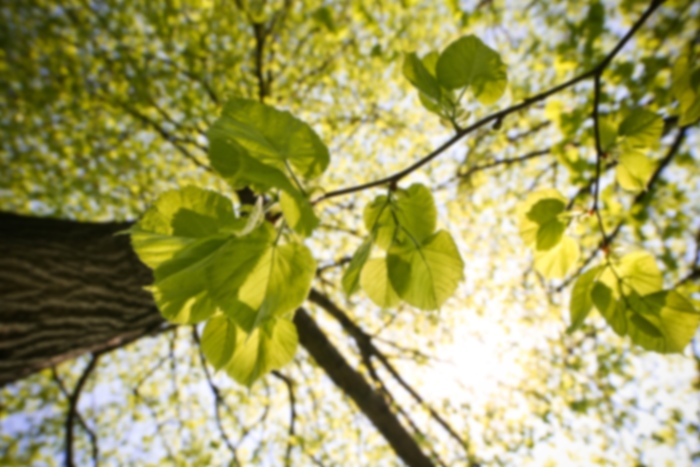 Robert M Turner,
PA-C
Physician Assistant
Mr. Robert Turner, PA-C is a nationally certified Physician Assistant who specializes in Cardiothoracic surgery. He trained in surgery at the University of Alabama Birmingham, and received his PA-C there. He also received his undergraduate degree in Neuroscience from UAB. He has been practicing in the field of Cardiothoracic surgery for over twenty years, and has extensive experience with robotic surgery, minimally invasive surgery, laser surgery , heart and lung transplant, as well as heart failure treatment and LVAD training and management.

Mr. Turner has a long-standing passion for taking care of people, and has wanted to work in the healthcare field all his life. He is dedicated to his patient's success, and takes an active role in trying to enhance their healthcare experience.

In his free time, Mr. Turner enjoys fishing/boating, and spending time with his daughter.


Physician Assistant - Primary - Board Certified